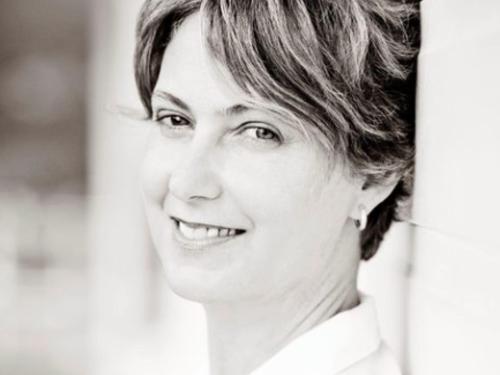 Marisia Jiménez is a professional Naturopath who graduated in Paris, France. She obtained her diploma at Daniel Kieffer's European College of Traditional Holistic Naturopathy (Cenatho).During her stay in Paris she also studied at the Michel Larroche School, learning about energy medicine and the analysis and recoding of cells, whist the Patrick Drouot Method taught her the Techniques and Applications of the Science of Consciousness.
Still in Europe, Marisia took the opportunity to study homeopathy at Regent's College, London. She has also studied several Flower Essence systems, such as Dr. Bach's original method, Andreas Korte and the local Costa Rican essences.
On her return to Costa Rica, she set up in practice at the Centro Medico Rohrmoser, offering a specialized service in Naturopathic pro life nutrition; a powerful tool for preventing and reversing inflammatory processes according to the person's individual blood type.
She used flower essences as a complementary therapy for all mental and emotional healing processes, which she believes are almost always at the root of disharmony and disease in the human being.
Before becoming involved in the healing field, Marisia worked as a lawyer for 17 years, and holds an honours degree in Law from the Autonomous University of Central America, in Costa Rica.
Her training and background together with her holistic vision of the human being (body, soul and mind) who must live in harmony with nature (the source of life) lead Marisia to lay the foundations of a project which today has become a reality: "Asclepios Wellness and Healing Retreat".
Our current world reality presents the individual with numerous challenges, which lead Marisia to reflect on how she could use her knowledge, beliefs and skills to contribute to the development and improvement of the quality of life of human beings.